---
Cider

---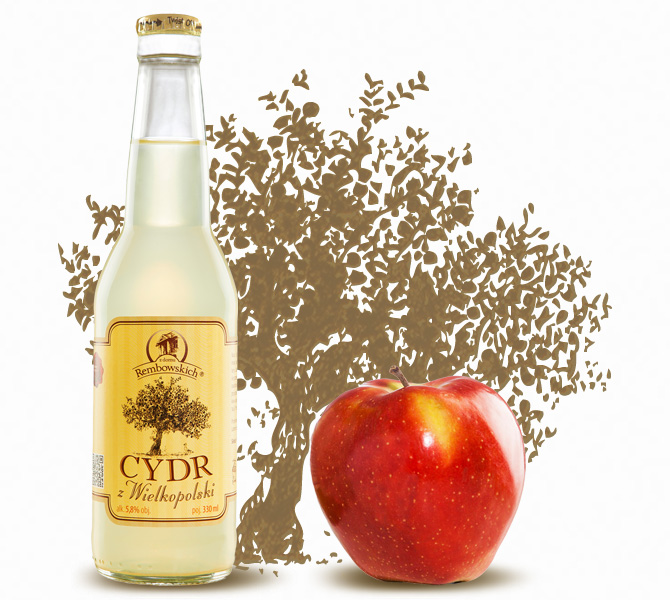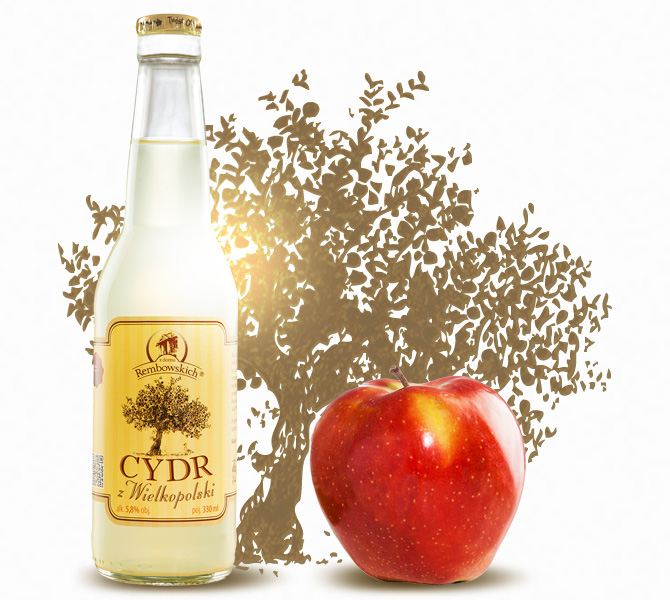 Our cider from Wielkopolska was made from old varieties of apples according to XIX century recipe. Apples were pressed on traditional rack and cloth press. Our cider is unfiltered hence natural occurrence of sediment in the bottle.
Ingredients: 100% apple juice.

Capacity: 330 ml

shelf life of juices: 12 months

Alcohol content: 5,8%

No sugar added.
---
---
Our cider was awarded the prize.

Our company was participating in Tastes of the Regions Fair in Poznań on 20th of September 2015